IRS Raises Limit for Commuter Benefits
---
By Robert Hood on December 07, 2018
---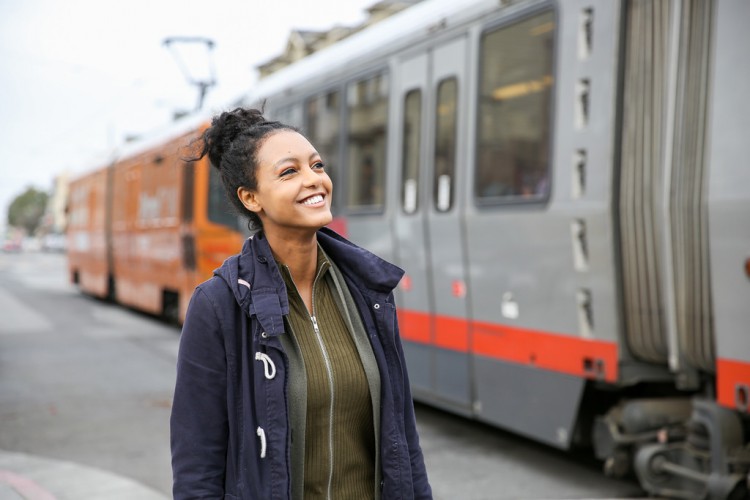 The Internal Revenue Service has increased the monthly pre-tax limit for transit and parking from $260 to $265 beginning Jan. 1, 2019.
Many UCSF employees don't realize that the IRS allows them to pay for portions of their daily commute to work on a pre-tax basis, which could save them a bundle – up to 40 percent – in commuter costs every month!
Last year, Transportation Services switched from HR Simplified to Edenred Commuter Benefit Solutions.
By enrolling now, employees are able to contribute up to $265 per month pre-tax towards mass transit and another $265 in non-UC parking costs. That's up to $530 per month in pre-tax benefits! Transportation Services provides complete details on their website.
The university has nearly 3,000 participants in the pre-tax commuter program, but David Schachman, finance and business operations manager at Transportation Services, would like to see that number grow. "I believe we can easily increase the number of people participating by simply getting the word out. We want more people to take advantage of the pre-tax benefit."
With transportation costs steadily increasing in the Bay Area, Erick Villalobos, director of Transportation Services, encourages all UCSF employees to enroll in the Edenred Commuter Benefits Solutions program. "If you already spend your hard earned money on transportation costs, it's a win-win with no down-side for our employees to enroll in the program," he said.