Get to Know Annette
---
By Sophia Labeko on March 31, 2020
---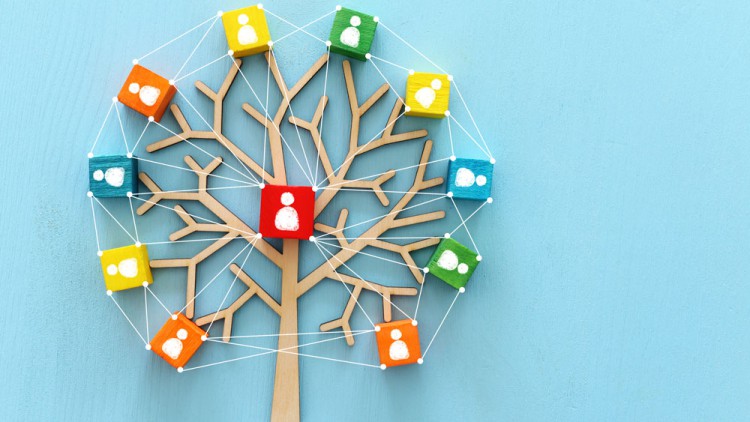 Annette Wheeler has been with UCSF for a remarkable 25 years. Developing her career from a lifeguard to HR Generalist, she most recently became the inaugural Senior Organizational Development Specialist with UCSF Transportation. She's had a chance to meet many of our amazing people, but there're a lot of us and just one Annette. So, to get to know her a little better we asked her to answer some questions. Here we go!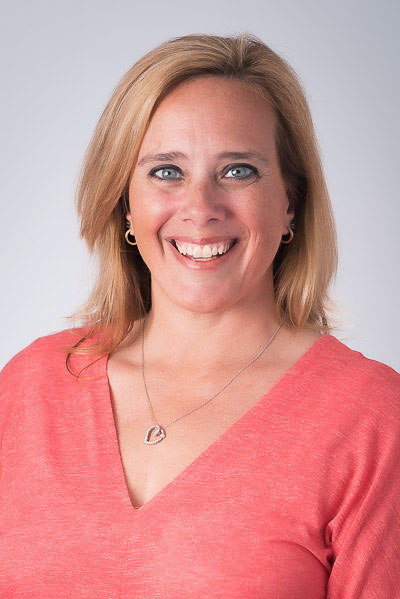 You have an extensive and an impressive history at UCSF. Take us on a brief roadmap of your career.


I started working at UCSF over 25 years ago as a lifeguard, desk clerk and swim instructor for Fitness and Recreation. From there I became the Operations Supervisor and then the Aquatics Manager.

After 19 years with Fitness and Recreation, I took a position in Human Resources where I worked for the past six years. As an HR Generalist, I supported approximately 400 clients in various departments, including Transportation Services, where I assisted with labor relations, performance management, reclassifications, leave administration and training.
What's the most valuable lesson you learned working with UCSF HR that you hope to apply here?
I learned many valuable lessons in HR. My two most valuable lessons are listening to understand and the power of collaboration and teamwork.
How have you seen your role develop given what's happening?
I am spending all of my time on COVID-19, whether it is in email, phone calls, or virtual meetings. This has become my role. I am trying to learn everything I can so I can support the Transportation family to the best of my ability.
Do you have any tips to share for navigating these challenging times?
Be kind—the emotions and stress levels of everyone are high right now.
Be helpful—reach out to the elderly, family, friends, neighbors and those living alone.
Be patient—everyone is working long days, weekends included.
Be perseverant—we are in this together and we will get out of it together.
Take time for self-care. Find creative ways to connect with your friends and family members that are not close by.
What are the top 3 things employees should know to come to you for help with?
I am here to help with anything that has to do with employment, benefits, leave administration, career development opportunities, as well as general advice on all things HR related. My role covers all things related to an employee's career.