Campus Cuts to Close at Millberry Union
---
By Robert Hood on November 05, 2020
---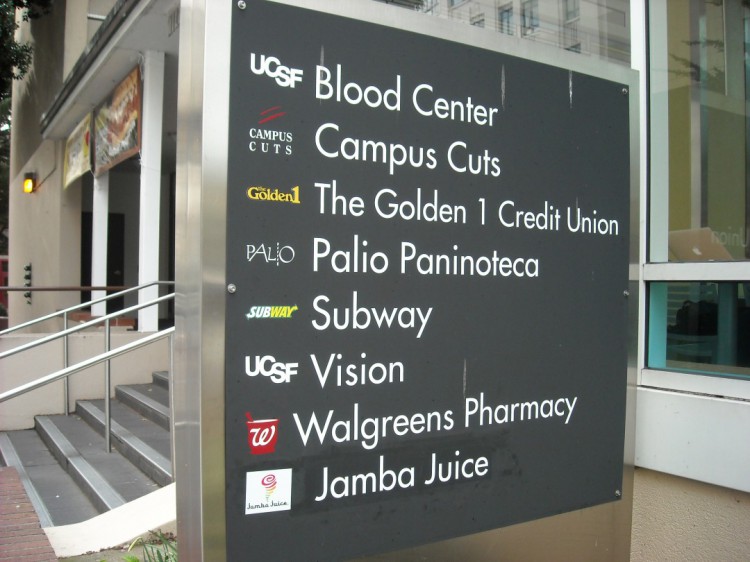 After 43 years on the UC San Francisco Parnassus Heights Campus and 39 years of operating the Campus Cuts, owner Keith Mobbs is calling it quits. The salon, located on the B1-Level of Millberry Union, provided full-service hair care for both men and women and was the only salon on campus.
"I worked both sides of the street," said Mobbs, who also worked in a clinical lab on campus before opening the salon. "I worked with – and on – all the people who helped build the place."
Campus Cuts is the second business in the Millberry Union to close due to the difficult business environment caused by the COVID-19 pandemic. Bettie Scodel, owner of Palio Café, closed her doors at the end of October.
"I am sad to see Campus Cuts close after being such an integral part of campus life in Millberry Union for 39 years," said Retail Services Manager Tamara Villarina. "I will especially miss hearing the salsa music playing from the barber shop to liven up that corner of Millberry Union. It will be quiet now."
According to the World Economic Forum, COVID-19 has caused thousands of small businesses to shut across America. The areas most affected include San Francisco, New Orleans and Honolulu. The Bay Area is experiencing rates of small business closures that are almost double the national median.