10 Ways to be Well This Winter
---
Published on December 02, 2020
---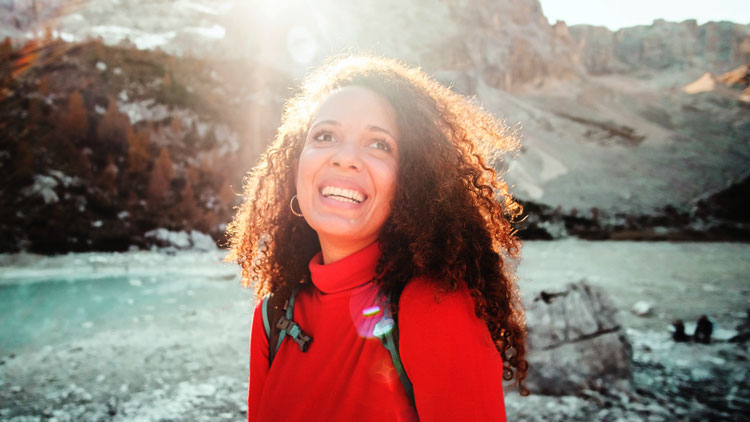 Chancellor's Fitness Series: Get moving with the inaugural Chancellor's Fitness Series class – Family Zumba on December 12. Register for the event.
Get a Virtual Fitness Membership for just $10 in December: Focus on your health with virtual Group X classes. Sign up for a UCSF Fitness and Recreation Virtual Membership by 12/30/2020 and get the month of December for just $10! Contact member.services(at)ucsf.edu to enroll or to start a free trial today.
Take a Mid-Day Break: Join a UCSF 15-minute mindfulness meditation at noon, every weekday.
Kayaking and Stand Up Paddle Rentals: Get outdoors and experience the San Francisco Bay from a whole new perspective. Join UCSF Fitness and Recreation for rejuvenating paddling and kayaking trips at Mission Creek Park.
Custom Yoga Class for Your Work Group: Attention managers - support your staff's wellbeing and promote engagement. Arrange a one-time or series of private Zoom classes. For more info, contact Charlotte Williams.
Green your Holiday Gifts: Check out these fun, eco, and COVID-19-friendly ideas.
Enjoy the Great Outdoors: Find a local hike and enjoy nature. Need help finding one near you? Browse local trails.
Virtual Personal Training: Let our nationally certified trainers create a custom program to help you achieve your personal fitness goals. Sessions are by appointment. Workouts are done virtually. For more info, contact Adrienne Chambers.
Get Enough Sleep: The quality of your sleep directly affects your health and how well you feel during the day. Getting enough sleep will allow you to be more productive, creative and balanced. Learn more.
Do Something Good for Someone Else. Need ideas? Showing thanks and gratitude is always appreciated. Share words of gratitude.