Facilities Services Announces "Campus First Impression Areas Contest"
---
Published on January 19, 2017
---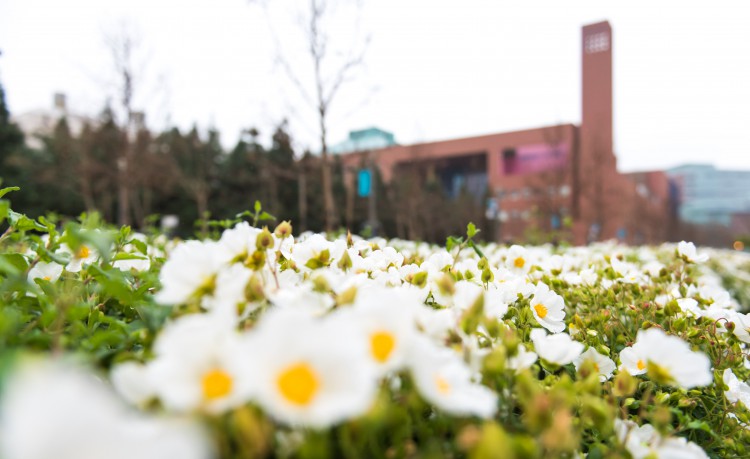 Do you know an area of campus that could use a little sprucing up, maybe some deep cleaning, new carpet, paint, or landscaping? Facilities Services has launched the Campus First Impression Areas Contest and would like to hear from you.
"Our staff is constantly looking for areas that need a little help but we also want to know what's important to the rest of campus," said Jon Giacomi, Facilities Services Executive Director.
To enter, you can do one of the following:
• Take two to five pictures of the area and submit a written statement on how fixing up this area will enhance campus life at UCSF; or,
• Send a quick video (limited to two minutes) taken on your smart phone and show Facilities Services the area involved and explain how this project will enhance campus life at UCSF.
This contest uses funds for the campus, so it is limited to campus projects only (UCSF Health space is not eligible).
Entries will be judged based on their overall impact, ease of delivery, and scope is within the limit of $10,000 or less to complete. Entries should be for public spaces; private areas or offices will not be considered. Entries should also demonstrate how they impact student faculty, staff or visitor first impressions of UCSF.
Submit your entries to Giacomi at .(JavaScript must be enabled to view this email address). Entries are due no later than Feb. 10, 2017 and winners will be notified by March 1, 2017.