UCSF Enterprise Ecommerce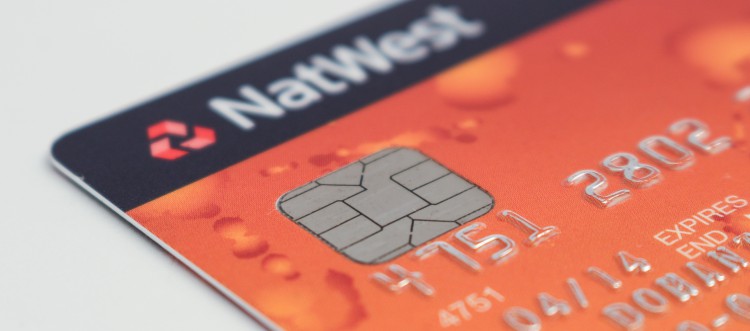 Current Customer Support
So you want to accept payments online. Where do you start? Right here.
Introducing UCSF Enterprise Ecommerce: an easy-to-use platform that simplifies secure online payments while providing reporting, and peace of mind. In fact, it's offered in partnership with the UCSF Controller's Office and IT Security.
PeopleSoft integration
The official UCSF enterprise ecommerce platform integrates with PeopleSoft.
Ease of use for administrators
Automated posting to your general ledger
Real Time Activity
Data, data, data. UCSF enterprise ecommerce provides an array of reports for you.
View payment activity and filter by date range
Generate reports that reconcile with PeopleSoft
Secure Payments
The UCSF enterprise ecommerce platform is approved by UC as the go-to platform in higher education, with adoption by over 100 institutions including UC Davis and UC Irvine.
Secure, PCI compliant transactions
Accepts major credit cards and recharge payments
Verifies credit card number, expiration date, and available funds
Integrates with your group's current website
Flexible Options
The official UCSF enterprise ecommerce platform gives departments flexibility that meets their payment needs with a range of solutions, from simple to comprehensive. One time payments to an online store. Talk to us. We'll find a solution just for you.
How it works
Easy set-up, start to finish customer support
Launching and maintaining online payments is easier than you think. Extensive or special programming skills just aren't necessary – we take care of all that.
We can also provide service support even after your store or payment solution goes live.
Tailor-made and cost-effective solutions
Our service-driven staff will guide you to the payment solution that meets your payment needs in just a few simple steps, whether it's a one-time payment event, a dedicated store, or somewhere in- between.