Powered by CLS Tech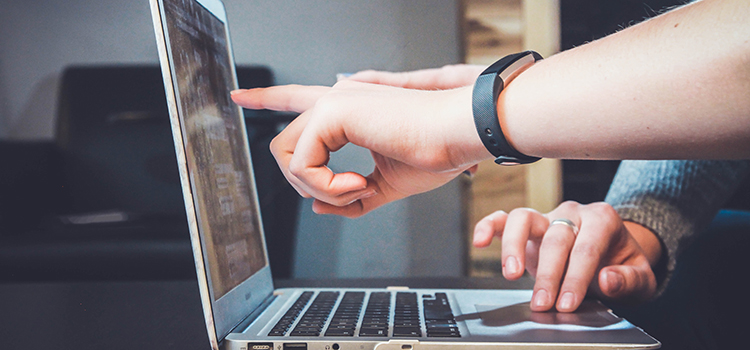 CLS Tech provides rapid, secure, and efficient delivery of the best innovations available to ensure that Campus Life Services has what it needs to operate and improve customer service goals. As we research and develop solutions for Campus Life Services, opportunities often arise for us to share our technical expertise to the campus community.
Solutions driven by Campus Life Services business needs have included UCSF Enterprise Ecommerce, the UCSF Mobile App, Digital Signage, and Who's There? – all now available university-wide.
Business Solutions Support
Central to our role in Campus Life Services is ensuring that technology seamlessly connects software solutions with financial and business operations to continuously improve customer experience, drive lower costs, and provide better business efficiency and results.
Business Solutions support includes:
Application review and support
Business process reviews and feasibility analysis
Credit Card processing & management
Data integrity auditing
E-commerce & Online storefront solutions
Mobile application oversight and deployment
Reporting & Data Analytics
Systems enhancements and integration
Technology sourcing and implementation
Website support and governance
Our efforts have resulted in systems that our business units and campus community rely on daily.
Technical Stewardship
In everything we do, we champion the strategic protection and preservation of digital assets and information that are critical to day-to-day business operations. Protecting university business systems—and safeguarding information that are stored, processed, and transmitted—is a cornerstone of our strategy.
Our services span various environments: point-of-sale, mobile applications, digital signage, websites, and many more. The ultimate aim is to safely and efficiently protect and enhance our data and technology to deliver an exceptional customer experience.