Leadership Development Program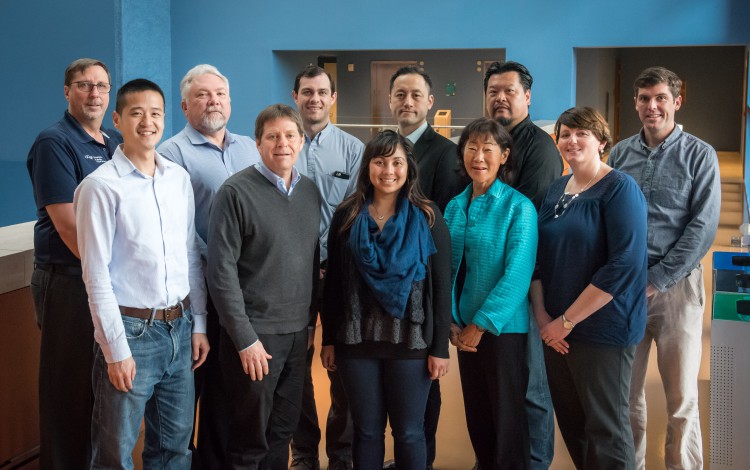 ***Interested in applying for the CLS Leadership Development Program? Please come back in July 2018 for more information.***
About CLS Leadership Development Program
Leadership development means building knowledge and competency not only for the management of day-to-day operations, but also for inspirational and effective organizational leadership.
The purpose of the CLS Leadership Program is to expand and deepen the CLS leadership team by creating a training program for managers, or equivalent, whose performance and initiative has demonstrated leadership potential. This program provides opportunities for future CLS leaders to:
* Build knowledge and competencies such as public speaking, financial analysis, and project management 
* Gain practical leadership experience
* Prepare for possible advancement within the University environment
* Expand and deepen team dynamics
* Break down silos
Elements of the Program
* CLS LDP Orientation
* 360-degree assessment
* Development plan
* Course work 
* Leader lunches (peer coaching program)
* Mid-program meeting
* Team building
* Group project
Eligibility Requirements
* Current supervisor, manager, experienced professional (P3) or equivalent
* Demonstrated initiative and leadership potential
* Committed desire to assume leadership role
* Minimum "Meets" overall performance rating
Additional Consideration Factors
* Timeframe at UCSF and CLS
* Non-exempt classifications will be reviewed on a case-by-case basis
Application includes a statement of leadership and career development goals and an explanation of why you should be considered for the program. Additionally, the applicant's supervisor/manager provides a statement of endorsement and the applicant's director provides business unit approval.
Questions?
For more information, contact: Elicia Rozic, Great People Development Manager, .(JavaScript must be enabled to view this email address).