Business Systems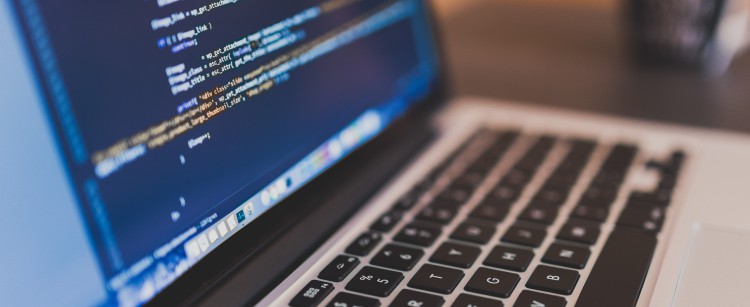 We focus on the technology and systems that make our customers more effective. We make conscious decisions about how technology can support the process, information, and people requirements of the business in a holistic way.
Through our multi-discipline approach, we provide:
High quality consultative services to support innovation
Agile delivery of "best value" solutions that securely meet the business unit and campus needs
An integrated formal process for addressing scope changes and issues
Business continuity for critical supported business applications
Access to services, solutions, and support
Excellent customer interactions
In short, we ensure that technology seamlessly connects software solutions with financial & business operations to continuously improves the customer experience, drive lower costs, and provide better business efficiency and results.
Our services include:
Application review and support
Business process reviews and feasibility analysis
Credit Card processing & management
Data integrity auditing
E-commerce & Online storefront solutions
Mobile application oversight and deployment
Reporting & Data Analytics
Systems enhancements and integration
Technology sourcing and implementation
Website support and governance
Examples of supported solutions:
Conference Center Support
Digital Signage
FileMaker Pro Hosting
Point of Sale
Print Management
Online Storefronts
Trip Planner
UCSF Mobile App