Construction Impacts on Transportation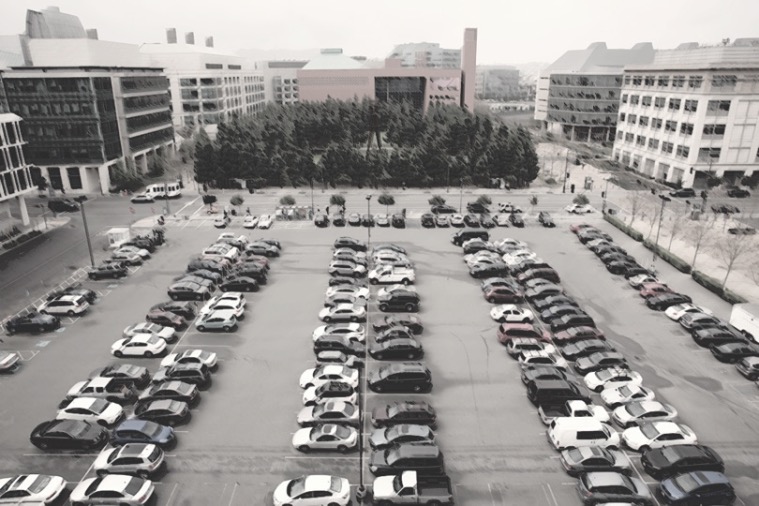 Construction begins this summer to build the new, Joan and Sanford I. Weill Neurosciences Building at the UCSF Mission Bay campus. It will be one of the largest neuroscience buildings of its kind. During construction, shuttle service, parking options, and street and pedestrian traffic will be impacted.
Contact: For specific questions related to parking at UCSF's North Campus, please contact Mission Bay Campus Transportation Services at (415) 476-1511.
Monday, June 26
4th Street surface lot at Mission Bay will close permanently. Nelson Rising Lane surface lot opens for parking, on the northwest side of campus.