Affordable Housing at UCSF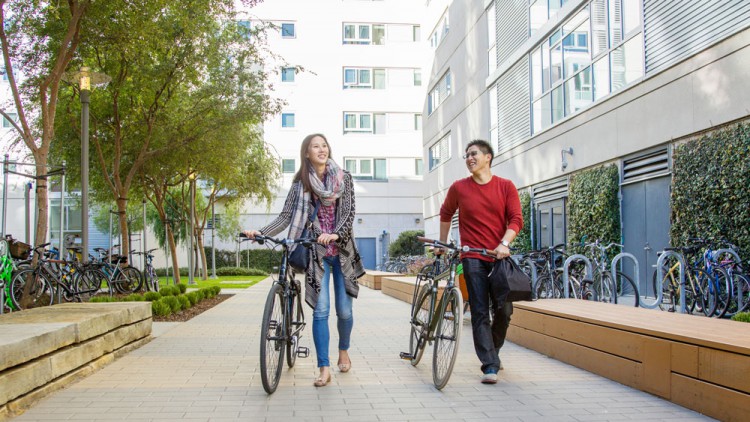 San Francisco's booming economy has created an affordable housing crisis across the region. UC San Francisco is working urgently toward solutions that will ensure its ability to attract and retain the best faculty, staff and students – and help ease the housing crunch in surrounding neighborhoods.
Check this page for the latest updates on UCSF's efforts to identify and develop housing solutions for its community.