Sports Basement Shopping Spree 12/7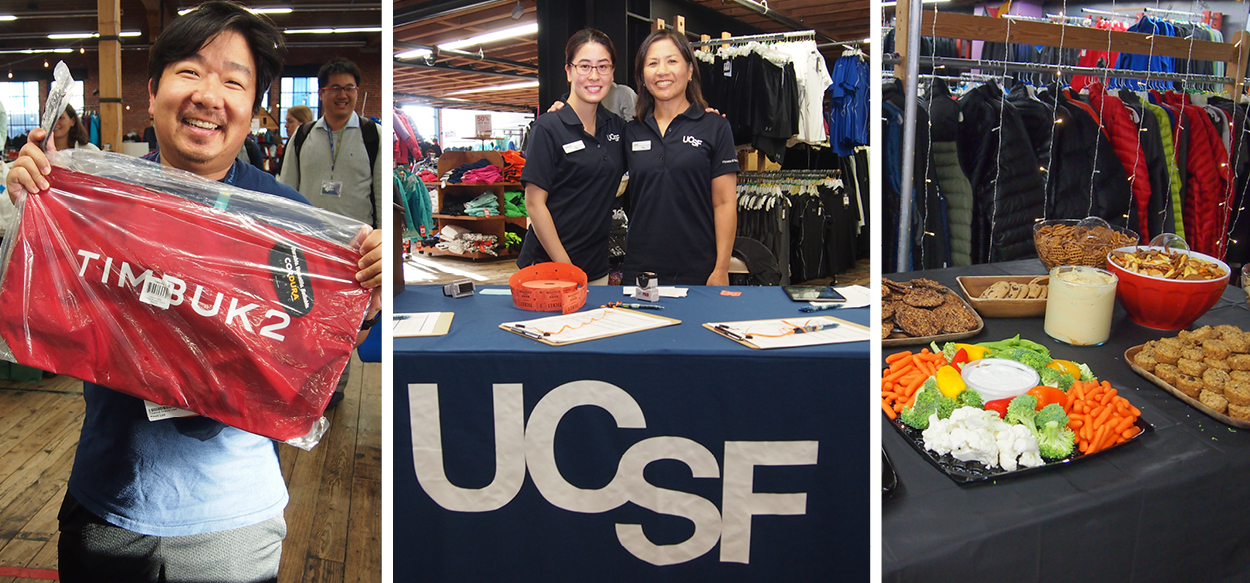 Thursday, December 7
5:00-8:00 pm
Sports Basement Potrero Hill
1590 Bryant Street
All Fitness & Recreation members and UCSF employees welcome. UCSF ID or Fitness & Recreation membership card required for discount.
• 20% off all purchases*
• $5 off for the first 50 shoppers
• Snacks, beer, refreshments
• Drawing prizes
• Free parking (enter on Florida St)
Contact Joanna Yee at 415.476.1330 or .(JavaScript must be enabled to view this email address)
*May not be combined with the Basementeer discount program.