Lactation Accommodation Program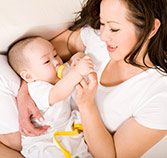 UC San Francisco strives to support the well-being of its faculty, staff, and students. The UCSF Lactation Accommodation Program is dedicated to supporting nursing mothers to continue to breastfeed after returning to work or school. We provide clean and comfortable lactation rooms and access to information on supplies, related policies and resources for support. Hospital grade breast pumps are available in most lactation rooms.
Program Registration

Lactation Rooms
Breast Pumping Supplies
Breastfeeding Support Resources
Policies and Information
Frequently Asked Questions (FAQs)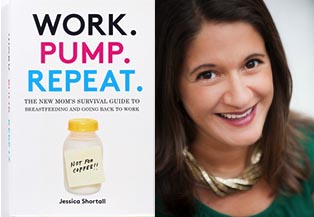 Creating a Breastfeeding Supportive Culture at Work with Author/Lactivist Jessica Shortall
If you missed this recent event, we invite you to watch the video!

contact
Caroline Wick, Lactation Program Coordinator
phone: 415.502.3154
e-mai: .(JavaScript must be enabled to view this email address)