Lactation Accommodation Program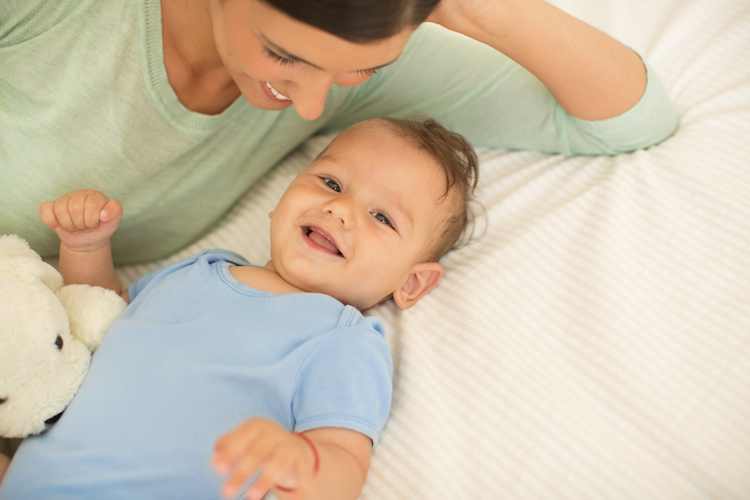 Register for UC San Francisco's Lactation Accommodation Program, find lactation rooms on campus, and find breastfeeding support services.
The UC San Francisco Lactation Accommodation Program is dedicated to helping nursing mothers continue to comfortably breastfeed after returning to work or school. Whether its access to clean, comfortable, private lactation rooms on campus, information on your breastfeeding rights, policies and support services, or discounts on breastfeeding supplies, find it here.
Help us improve and maintain high quality lactation resources for our community by registering for program service and lactation room updates.
Lactation Rooms
Breast Pumping Supplies
Breastfeeding Support Resources
Policies and Information
Frequently Asked Questions (FAQs)

contact
Caroline Wick, Lactation Program Coordinator
phone: 415.502.3154
e-mai: .(JavaScript must be enabled to view this email address)