Choosing an In-home Caregiver Workshop (April 5)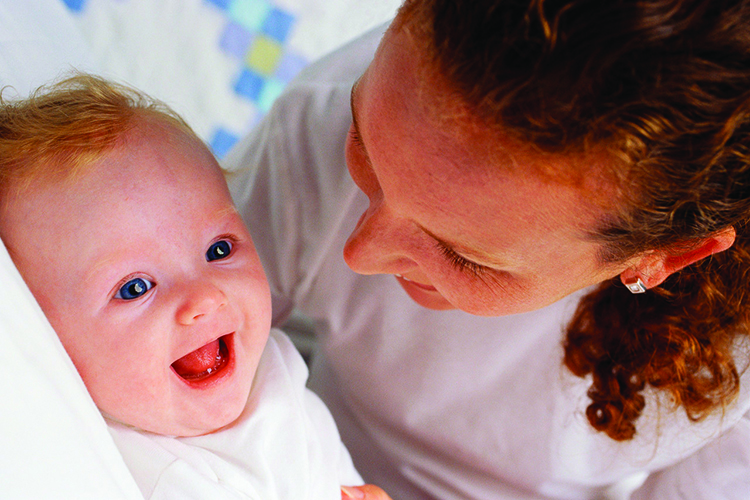 Date: Wednesday, April 5, 12 - 1:30pm
Location: N-114, Genentech Hall, Mission Bay
Available via livestream at my family.ucsf.edu.
RSVP encouraged.
Hiring an in-home caregiver offers many benefits: individual care tailored to your child's needs, convenience and comfort for the whole family, and scheduling flexibility. However, it also means lots of homework and important decisions! In this workshop presented by Children's Council of San Francisco, you will learn about the following topics:
Your options: Learn about the different types of in-home child care arrangements
Health and Safety: Tools to help you feel confident about your child's safety
Finding candidates: Using a placement agency or conducting an independent search
The interviews: Important questions to ask when seeking a quality caregiver
Setting expectations: What to cover in a contract between you and your new employee
Your legal responsibilities as an employer
This free event is sponsored by Campus Life Services and the Committee on Family Services in collaboration with Children's Council San Francisco. Light refreshments will be available.
Children's Council of San Francisco has helped thousands of parents in the San Francisco community navigate the maze of child care options. They provide families with invaluable information on such topics as types of child care, potential costs, how to assess quality in early education environments, services for children with special needs, afterschool and summer programs and parental rights.
This session will be presented by Children's Council of San Francisco's Andrea Bell, Child Care Resource and Referral Manager and Sarah Fowler, Resource and Referral Counselor.