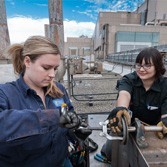 Facilities
Facilities Services is here to create an exceptional physical environment at UC San Francisco. We help to support research, teaching, health care, and the UC San Francisco community service mission by tending to the varied operational and maintenance needs of UC San Francisco's including buildings, grounds, energy, and other facilities.
Contact the Facilities Customer Service Center at 415.476.2021
for facilities-related inquiries and emergencies. Available 24/7.
Building Maintenance

As extensions of UCSF's mission and purpose, it's essential that all UCSF properties require the highest quality of service and care. We're here to service practically all of the needs of your UCSF facility. Our major areas of service include: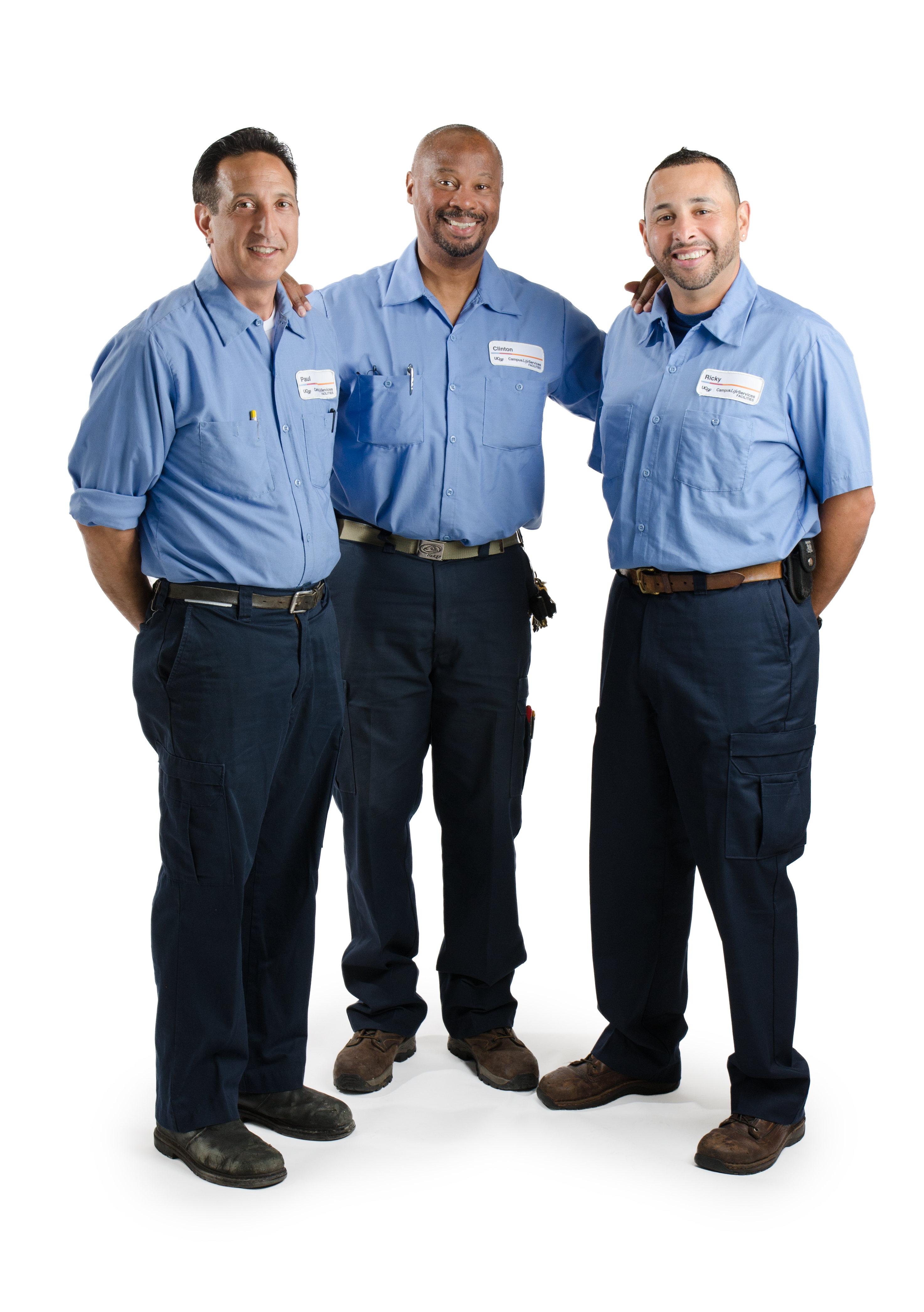 Questions? Contact the Customer Service Center 415.476.2021.
Quick Links
Resources
Resources
Resource Links Classroom Support For classroom and…
Read more >>