Construction Impacts & Updates
As UCSF continues to grow and evolve to Advance Health Worldwide, there may be times that construction impacts how we serve our Campus Life Services customers. Look to this page for up-to-date information on how we're responding to these changes and for project details.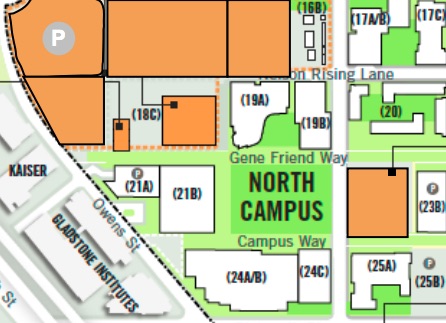 Maps, Timelines & News
To help you locate construction projects and their respective schedules, please refer to this maps and timelines section. You may also opt in to a newsletter here!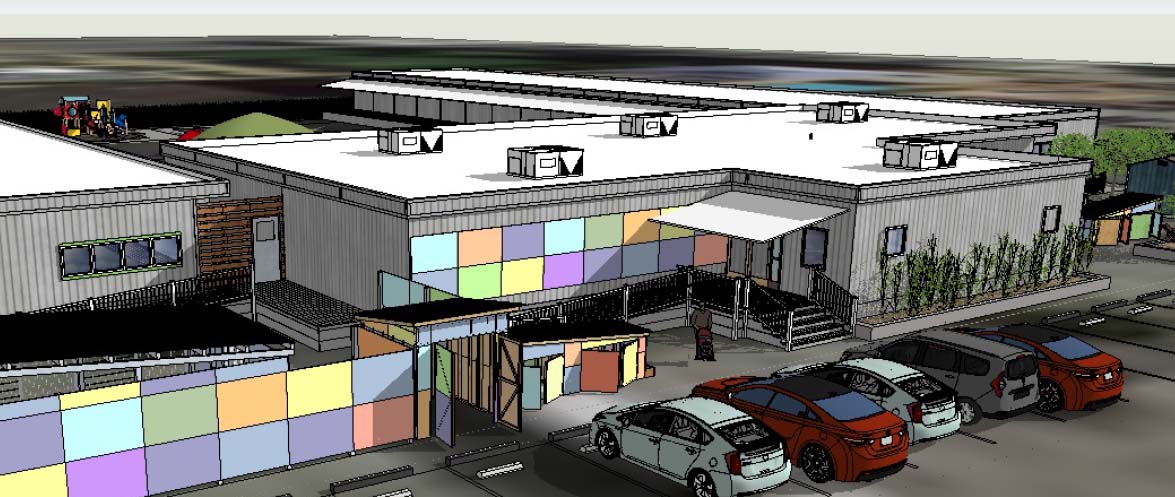 Child Care Center - Mission Bay
A new center is being constructed to provide UCSF families with expanded on-campus child care services. The new center is under construction and will open in early Fall 2017. In and around the new center, additional parking lots will be paved. However, minimal disruption to the current child care facility is expected.
Joan and Sanford I. Weill Neurosciences - Mission Bay
Construction begins summer 2017 on one of the largest neuroscience buildings in the world. Construction will displace the surface lot on 4th Street, though a new and expanded parking lot will open on Nelson Rising Lane. Occupants of nearby buildings should expect some noise and dust during construction.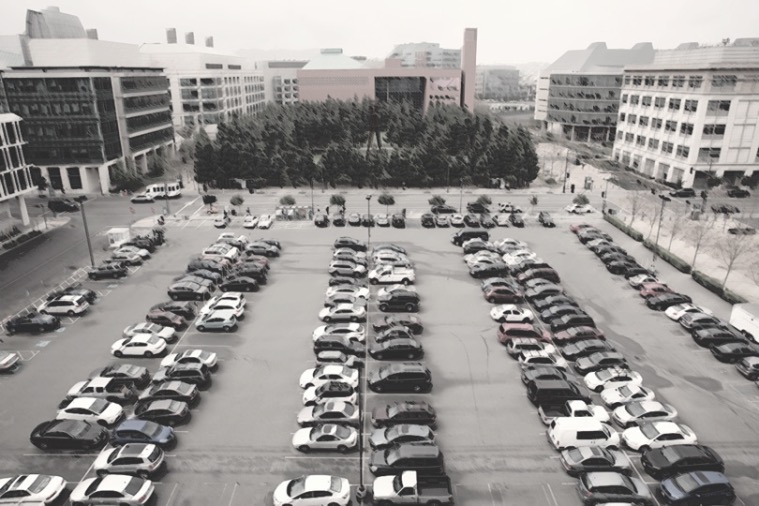 Changes to Parking Lots & Shuttle Stops - Mission Bay
To make way for the new neurosciences building and provide additional parking, surface parking will move from 4rd Street to an expanded lot on Nelson Rising Lane in Summer 2017. To facilitate the building's construction, the UCSF shuttle stop on 4th Street will move temporarily in Spring 2017.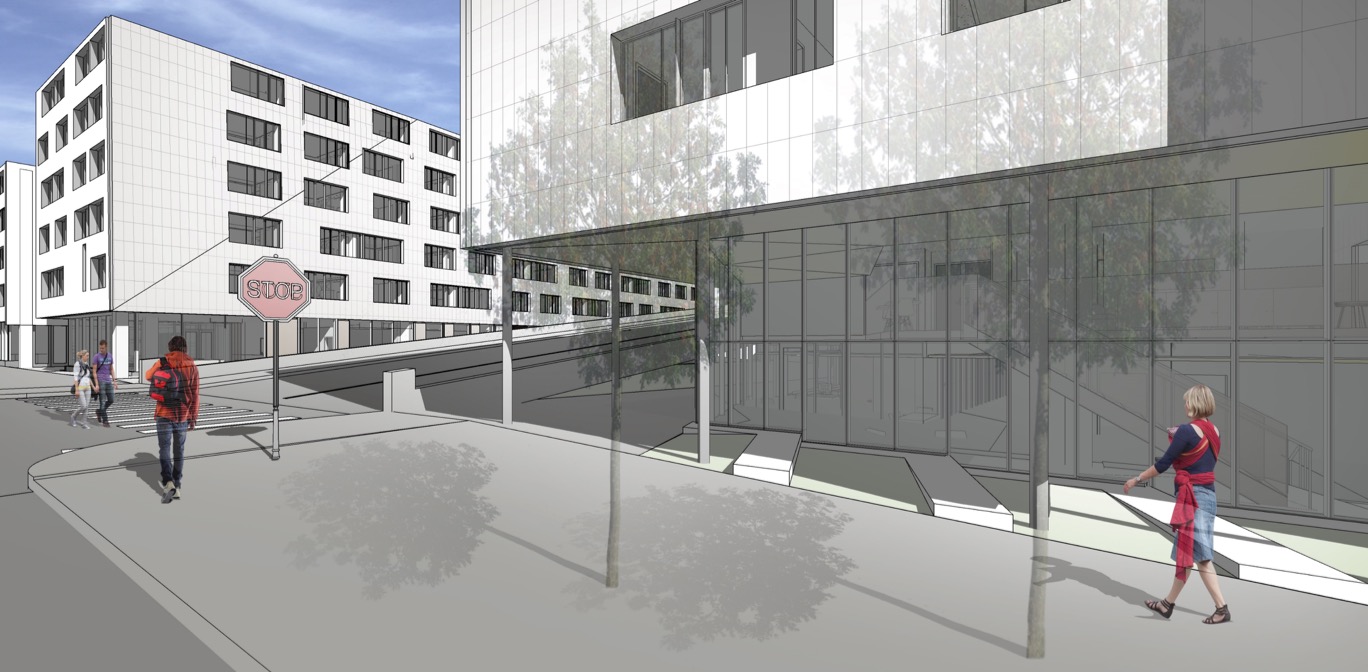 Non-UCSF Construction Projects
You will find information on many other Mission Bay projects not related to UCSF here.