UCSF Passport Discount Program
---
Published on September 15, 2016
---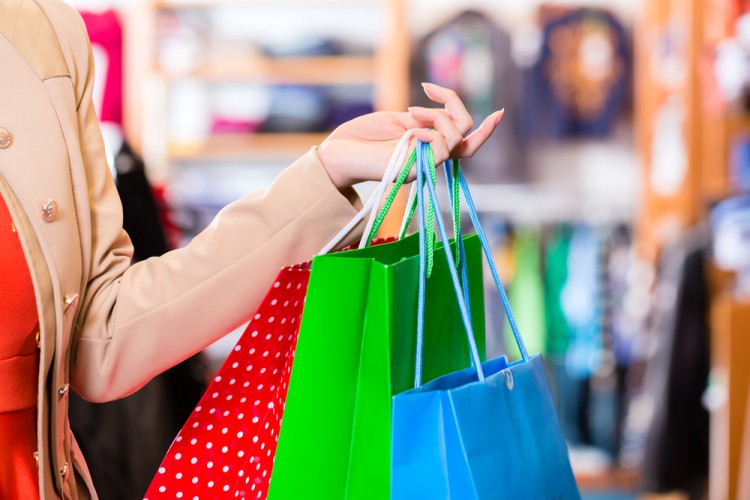 Dine. Shop. Travel. Save.
Arts & Events wants everyone to start saving now.
The UCSF Passport Discount Program is a membership program that gives all faculty, staff, students, and trainees access to discounts at over 12,000 restaurants, shops, airlines, sporting tickets, and hotels in 1,233 US cities. Once registered, you can browse for local and nationwide discounts on your desktop, smart phone, or tablet. There are no coupons to print or clip!
General membership is free for all faculty, staff, students, and trainees. It's easy to sign up.
1. Use your ucsf.edu e-mail to sign up.
2. Download the mobile app to your phone or tablet.
3. Start saving!
Want to know more about UCSF Passport?
Read the UCSF Passport Discount FAQs, or
Watch a short video.
Optional Premier Dining Upgrade/30-Day Free Trial
Your basic UCSF Passport membership already includes discounts on dining. To save even more, you can choose to upgrade to a Premier membership. This upgrade entitles the member to more savings when dining with parties of two or more. You can try it free for 30-days to see if it's for you.
After the trial period, the Dining Upgrade will be billed at $5.00/month. Scroll to the middle of the FAQ page to read more about the dining option upgrade.