Ready to Strut Your Stuff? UCSF Employees and Students Needed For April 12 Talent Show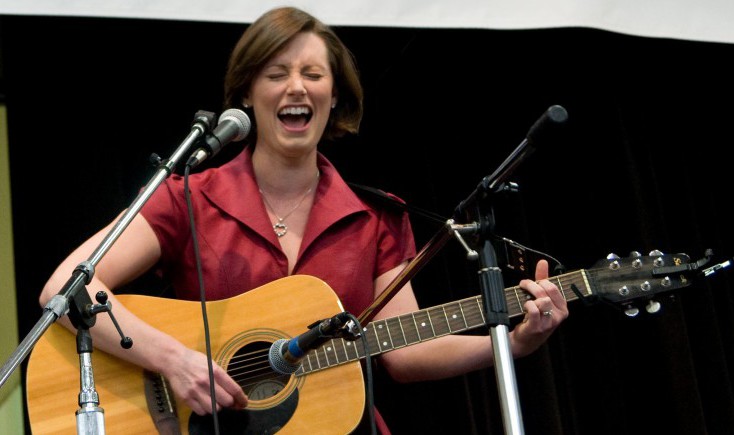 Do you have a special talent? UCSF Campus Life Services and the UCSF Library are seeking talented faculty, staff, and students for a special interactive event on Wednesday, April 12.
This call for talent is for performance artists (singers, dancers, poets, musicians, etc.) and visual artists (painters and photographers). There are a limited number of spots open for this event and they will be offered based on the final decision of the review committee.
Submissions must be received by Monday, March 27. Applicants will be notified whether or not they have been accepted by Saturday, April 1.
If you are interested in participating in this talent showcase, send an email to .(JavaScript must be enabled to view this email address) with the following information: name, affiliation to UCSF, and a description of your piece/showcase (include a photo, link to a website/video, if you have one).
Performance artists must be self-sufficient and bring any items they need for their performance. There will only be a microphone and small p.a. available for use at this event. The performance area will be on the main floor of the library.
Visual artists will have an area on the 5th Floor Lange Room at the Parnassus Library to exhibit their art. Artwork must be able to be placed on a standard easel for exhibition.
All artists must sign a liability form if accepted into this showcase.